N. Srinivasan has been appointed as the Chairman of the International Cricket Council after he was nominated by the Board of Control for Cricket in India (BCCI). He would commence charge subsequently after the finale of the ICC Annual week in Melbourne.
A controversial figure in Indian cricket, Srinivasan still has cases pending against him on account of the immense IPL spot-fixing disputation last year. He has further been charged as one of the main accused in the major corruption scam of Rs 3000 crores surrounding Jagan Mohan Reddy.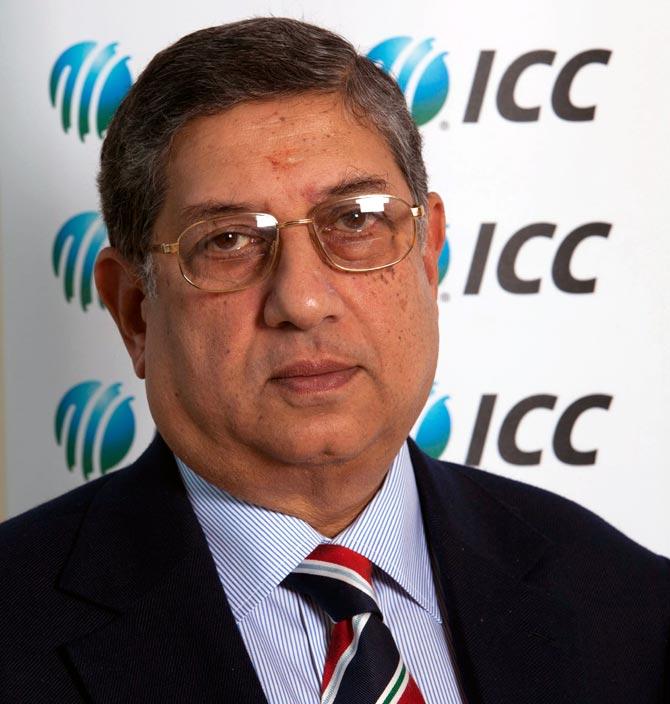 Srinivasan seemed elated at his appointment and said that he was honoured to become the Chairman and would strengthen the pillars and foundations of Cricket both on and off field.
He further congratulated his predecessor Alan Isaac for his contribution as the retiring chairman of the ICC, complimenting on his strong role and motivation towards the game of Cricket.